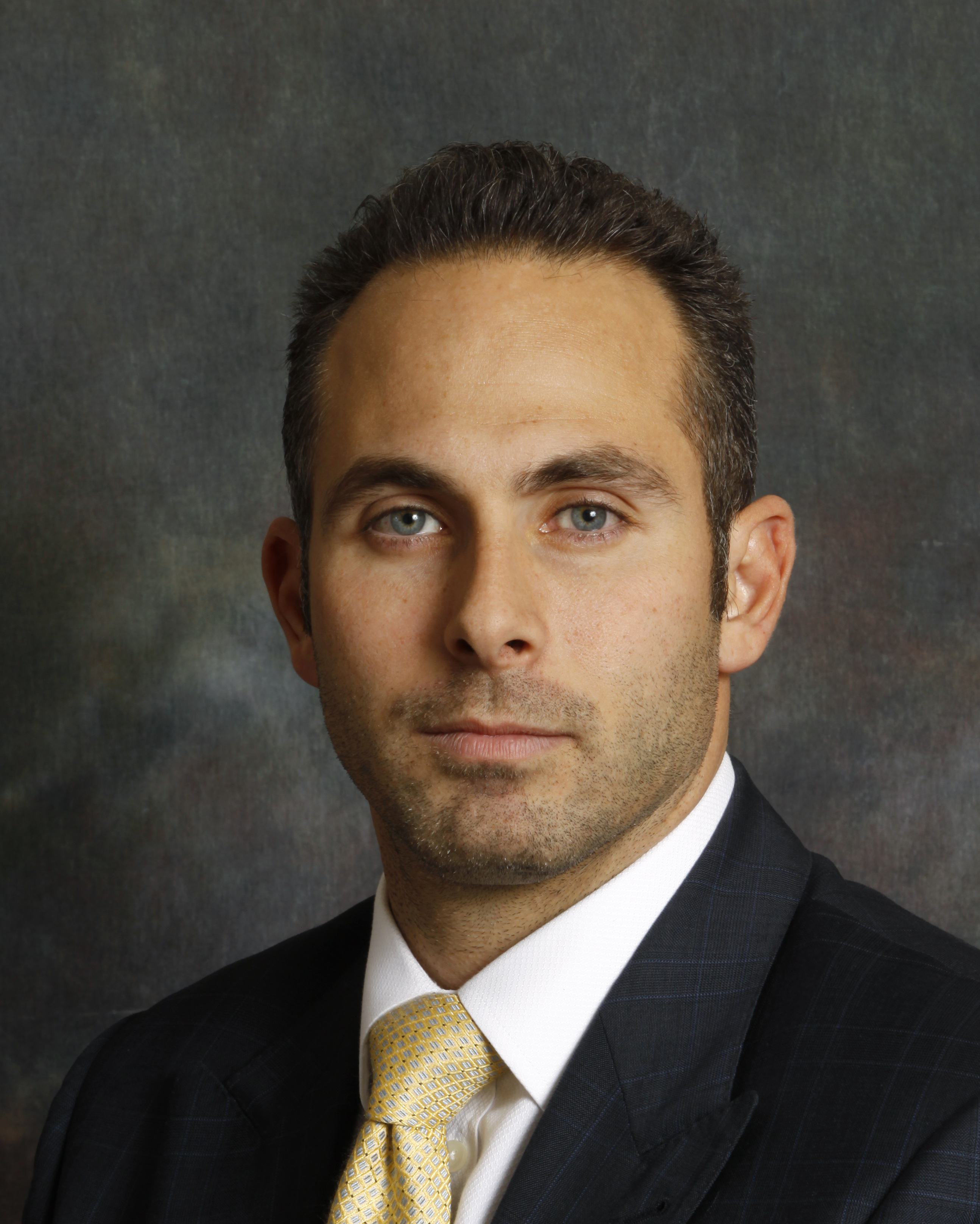 After graduating from Hofstra University with a B.B.A. Magna cum laude, in 2007, Richard attended the Maurice A. Deane School of Law at Hofstra University where he earned his J.D. in 2010.  He is admitted to practice law in both New York and New Jersey.  He has held various positions within the legal community such as a legal intern at the Brooklyn District Attorney's Office's trial zone part. Mr. Toscani also clerked for the Honorable Bruce Cozzens of the Nassau County Supreme Court.
Mr. Toscani worked in a general practice litigation firm for over five years where he focused on building and maintaining client relationships and establishing a foundation of knowledge for all areas of law he currently practices.  His work over this time helped develop Mr. Toscani's legal skills to what they are today and has served as a base from which he can grow and expand his practice.
He began practicing as a solo practitioner as the owner and managing attorney of Toscani Law Firm, P.C. where he has offices located in both West Babylon and Garden City, New York. His practices of law include: Criminal Law, Personal Injury, Immigration Law, Real Estate Transactions, Civil, Will Trust and Estates, Matrimonial and Family Law.
Throughout his career, he has primarily focused on litigation and has been dedicated to zealously representing his clients in State as well as Federal Court.  He has handled numerous high profile cases that have been the subject of vast media coverage and press conferences.  He also has dedicated his time to developing client relationships in order to better represent each client regardless of the issue at hand.
Mr. Toscani's expertise, experience, size and close working relationships, enables him to deliver superior legal services to his clients efficiently and economically. Toscani Law Firm provides its clients with the special attention and skill that distinguishes the excellent from the average law practice.
Admitted to the New York State Bar; U.S. District Courts of the Eastern District and Southern District.
Admitted to the State of New Jersey Bar; United States District Court for the District of New Jersey.